 Urban Heat is a sustainable digital fashion studio, leading the fashion industry into the digital to physical age, offering software and services that tackle pain points along the value chain, paving the way for a successful sustainable digital transformation.
We are working in partnership with the global fashion industry,
offering 3D asset creation through innovative workflow systems, blending seamlessly current processes with future marketing platforms.
We are brave and fearless, working towards our goal to enable new creation methods that avoid waste and save the climate.
We innovate sustainable digital solutions for the fashion industry.
What do we do exactly:
We are a digital fashion studio that specializes in the creation of digital fashion, on a large scale, automated, in the highest quality.
We understand both fashion industry and the construction of apparel and shoes, as well as tech and software development.
This puts us in a unique market situation of understanding the exact needs of digital transformation.
Our goal is to connect existing key software solutions, currently on the market. We want to show, that digital samples can be created in a comfortable and automated way, and that the resulting metadata can be used to drive new sustainable production methods, like for example, 3D printing, machine knitting, and production on demand.
We want to proof that digital fashion can be created from the same digital sample files in the highest visual quality, immersive, haptic, emotional, so you can use it in client facing brand communication. To build this trust and to overcome prejudices we offer our agency service around all things digital fashion.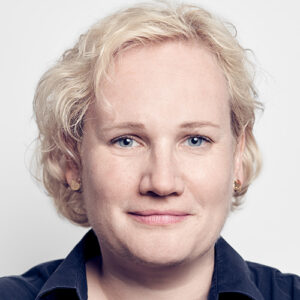 Marieke Franzen
CO-FOUNDER / CTO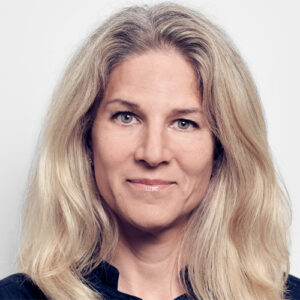 Caro Juhasz
CO-FOUNDER / CMO