We are
diverse talent. Deep experience. Shared vision.
We come
from the fashion, visual effects and software development industries.
We love
to collaborate with visionary designers, creatives and brands from all over the world.
We commit
to sustainability through integrating digital fashion with improved physical production. We continually work at developing visionary ideas and approaches to reduce the fashion industry's waste and tackle climate change.
We are
URBAN HEAT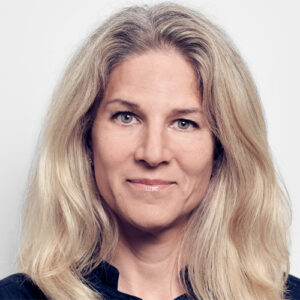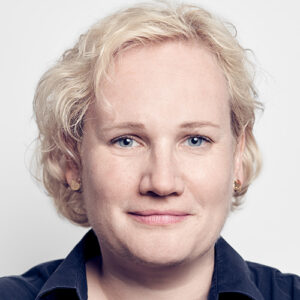 Marieke
Co-Founder / CTO